News
News
Back
Advent Calendar 2018
Click on each new day in December for an Observatory report, presentation or film!
Strasbourg
01/12/2018
Diminuer la taille du texte
Augmenter la taille du texte
Imprimer la page
Imprimer en PDF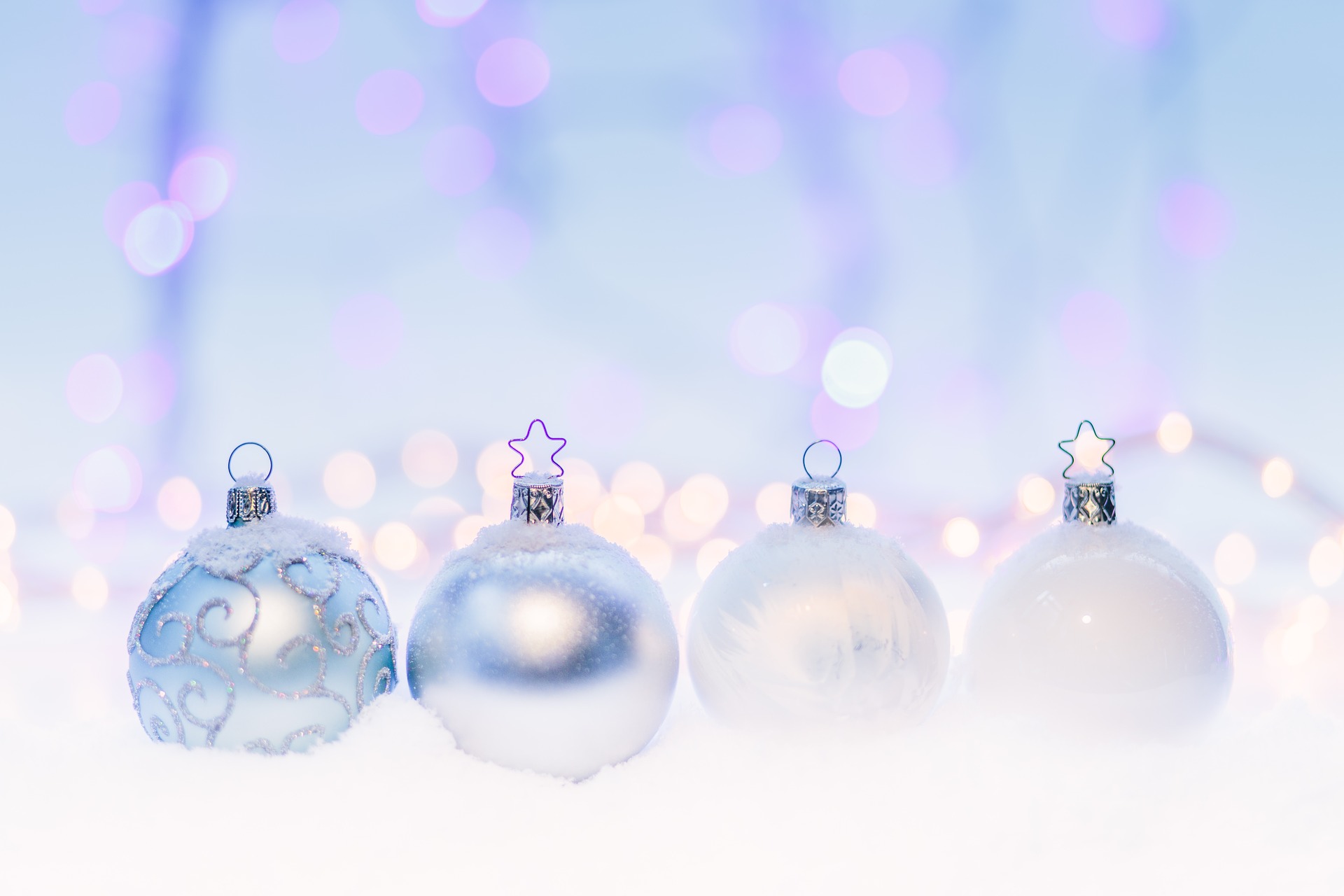 Open each door to see what's behind...
Featured theme
Featured theme
BREXIT in the context of the audiovisual industry and regulation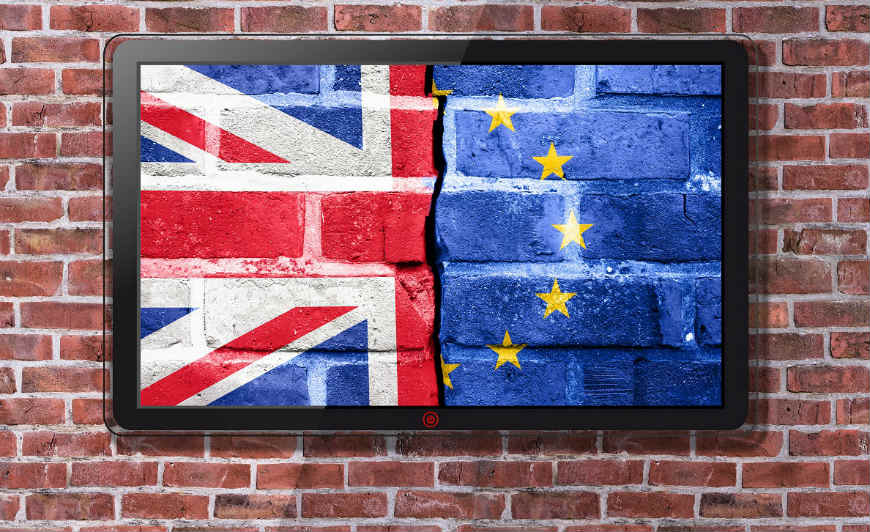 This year (of all years) we focused on BREXIT, raising the questions of the possible consequences for the European audiovisual industries, both from an economic and legal point of view. The conference took place in Brussels on 27th November 2018.
You will find all films and publications relating to the conference here.
Featured publication
Featured publication
Online video sharing: Offerings, audiences, economic aspects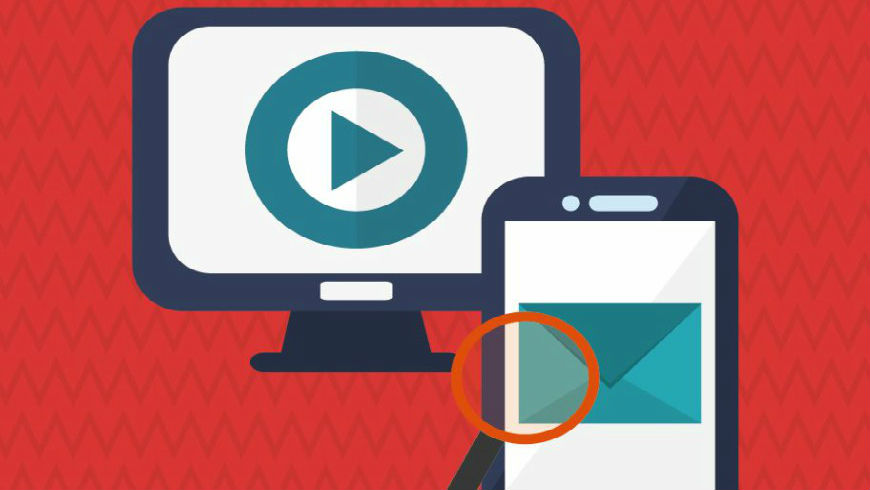 This report attempts to give an overview of the state of current legislation at European and national level. It includes the latest regulatory initiatives, the most recent developments around the case law of courts and other bodies and also outlines the self-regulatory initiatives of the industry.
Shop
Shop
Events and diary
Events and diary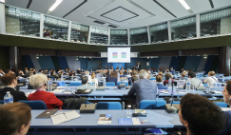 Visit our Events page for up to date details of Observatory events, plus information on events attended by our talented team.
Follow us on Social Media
Follow us on Social Media