News
News
Back
Advent Calendar 2018
Click on each new day in December for an Observatory report, presentation or film!
Strasbourg
01/12/2018
Diminuer la taille du texte
Augmenter la taille du texte
Imprimer la page
Imprimer en PDF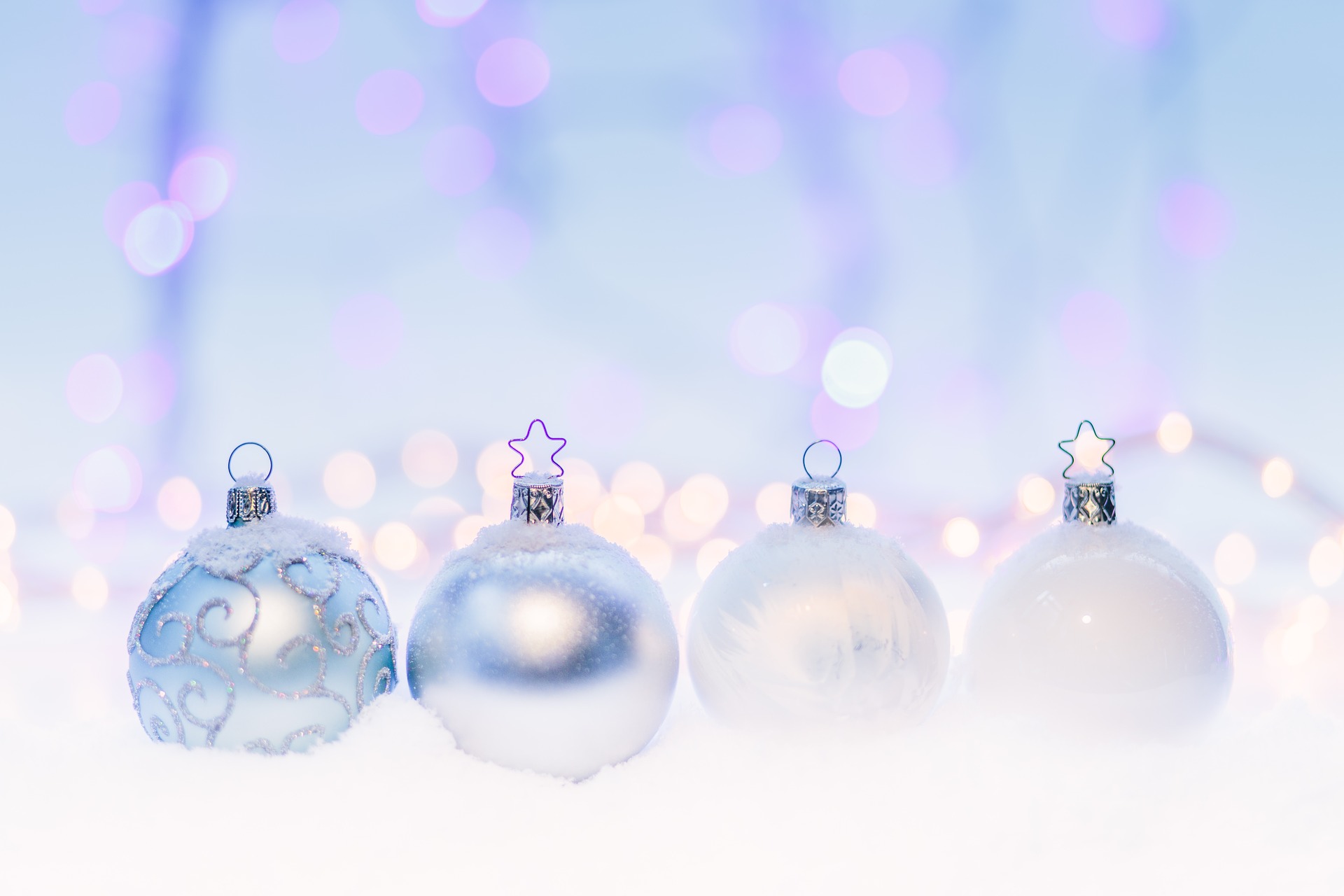 Open each door to see what's behind...
Featured theme
Featured theme
LUMIERE VOD - the European film directory.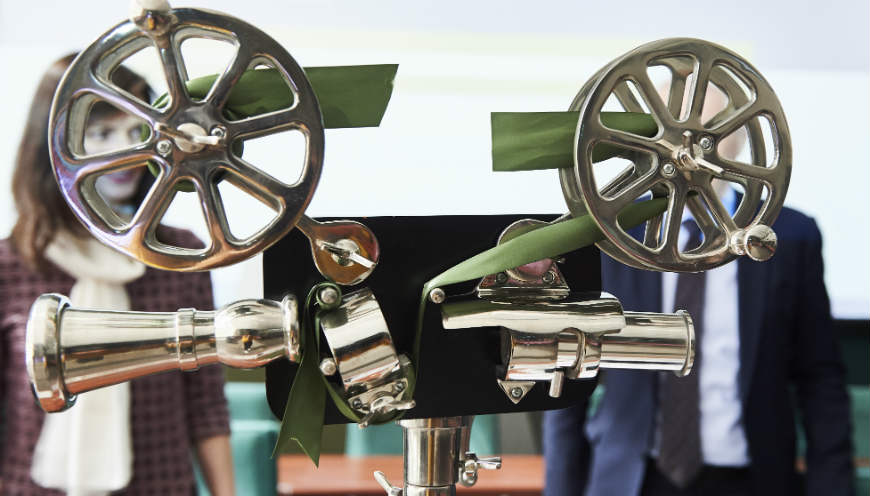 This directory of European films will help professionals, public authorities and film fans to find information about European films and their availability on-line via video-on-demand (VOD) services throughout the European Union.
The database contains information on over 35 000 European films offered 150 000 times on VOD in 250 different catalogues available in 28 European countries.
Access it here
Watch the tutorial here
Featured publication
Featured publication
The legal framework for international co-productions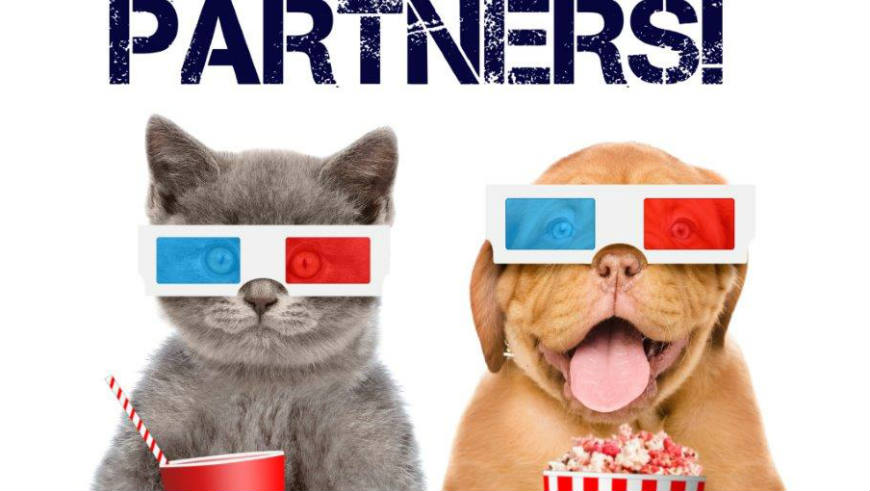 This Iris Plus report suggests that these films travel better than their purely national counterparts. They cross borders and reach more international audiences. But entering into a co-production can be a risky business, and just like a bad marriage, can end in a messy and painful divorce! So what are the legal safeguards? What frameworks exist to lay some basic ground rules for co-productions in Europe?
Shop
Shop
Events and diary
Events and diary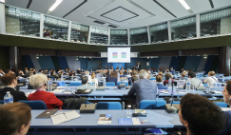 Visit our Events page for up to date details of Observatory events, plus information on events attended by our talented team.
Follow us on Social Media
Follow us on Social Media