News
News
Back
Advent Calendar 2018
Click on each new day in December for an Observatory report, presentation or film!
Strasbourg
01/12/2018
Diminuer la taille du texte
Augmenter la taille du texte
Imprimer la page
Imprimer en PDF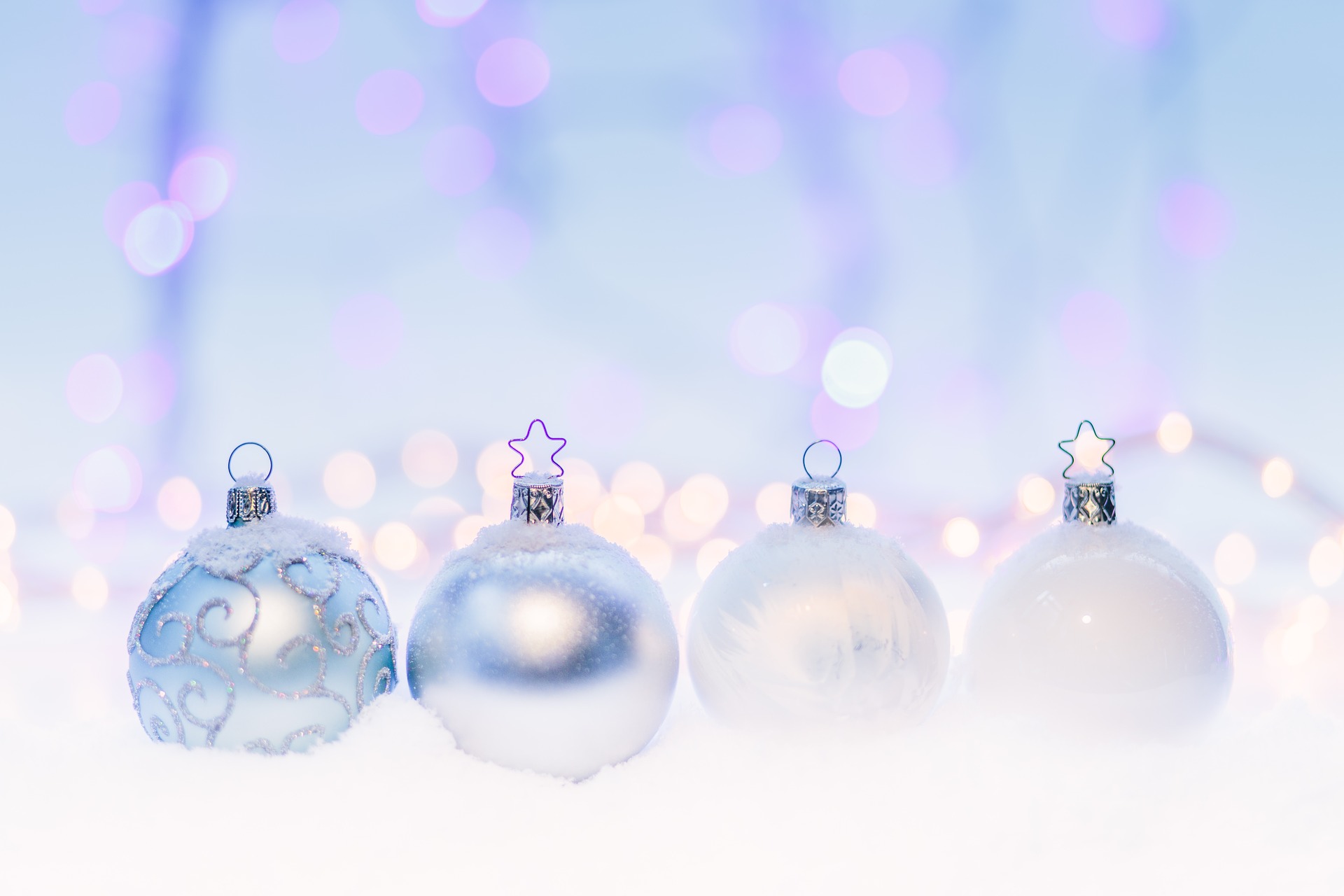 Open each door to see what's behind...
Featured database
Featured database
MAVISE database for TV, VOD services and their licences.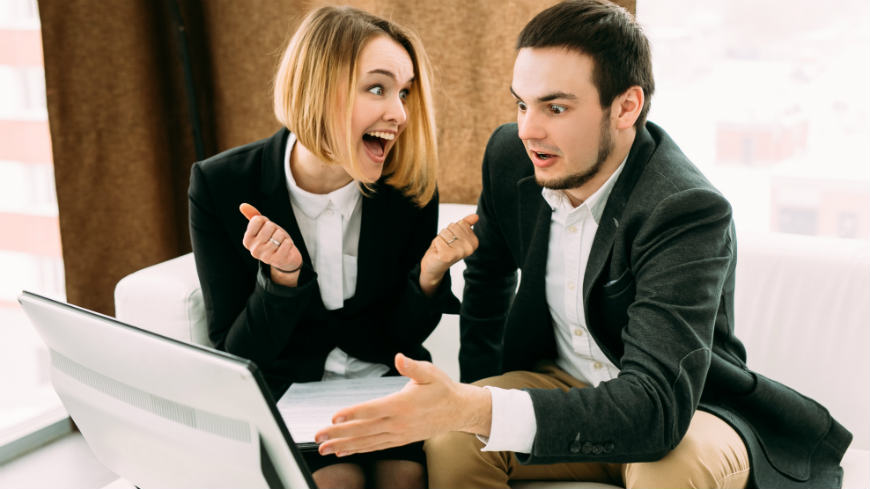 MAVISE, our free access database provides information on television channels, on-demand services and licences in 41 European countries and in Morocco.
Find the licensing country and owners of audiovisual services available in Europe. Create lists of services in Europe based on your criteria. Explore the European registries of licences, and download your search results.
Featured publication
Featured publication
Mapping of film and audiovisual funding criteria in the EU.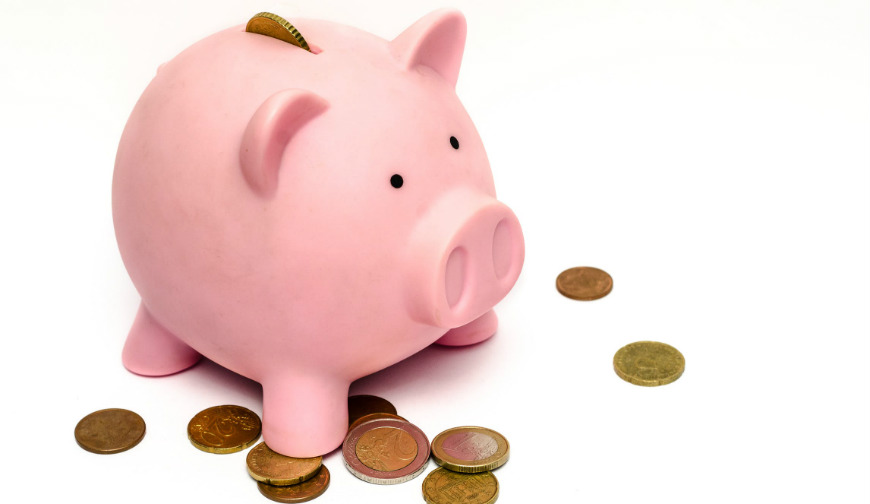 This latest report has tracked over 800 schemes of public national/federal and regional film and audiovisual funds in the EU in order to provide the big picture of film funding criteria in Europe today. The analysis covers funding for pre-production (script development, project development), production, distribution and promotion for cinema films, TV films and series as well as other audiovisual content.
Shop
Shop
Events and diary
Events and diary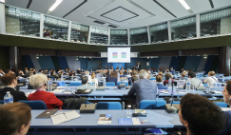 Visit our Events page for up to date details of Observatory events, plus information on events attended by our talented team.
Follow us on Social Media
Follow us on Social Media