Organisations represented at the Advisory Committee
Last updated: 13/06/2018
38 different European and international professional organisations representing the various branches of the audiovisual industries make up the Advisory Committee of the European Audiovisual Observatory. Sectors such as film production, distributors, exhibitors, public and private broadcasters and the press are represented within this body.

Here is the current list of our Advisory Committee Members:
Chair of the Advisory Committee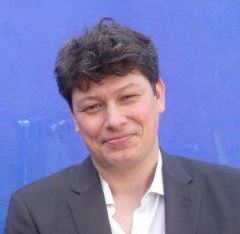 Johannes Studinger, Head of UNI-Europa,
currently holds the Chair of our Advisory Committee. He has been re-elected for a further two years (2016 - 2018) during the 30th meeting of the Advisory Committee hold on 10 March 2016.
See related press release.
Conferences organised by Advisory Committee Members
23/06/2017 - 03/07/2017 Il Cinema Ritrovato 2017 (Bolognia, Italy)
Follow us on social Media
Follow us on social Media