Featured conference
Featured conference
Brussels conference: TV and film production in Europe –
the state of independence?
Conference highlights
What is the role and what are the challenges faced by independent TV and film producers in Europe today?
Can European and national regulation stimulate independent film and TV production in Europe?
The European Audiovisual Observatory presents this free access public conference. Together with an expert panel and you, the audience, we zoomed in on independent production in Europe.
Download the conference programme here.
The promotion of independent audiovisual production in Europe. Presentation by Maja Cappello, Head of Department for Legal Information.
When? Tuesday 4 February 2020
Where? Representation of the Free State of Bavaria to the European Union, Rue Wiertz 77, 1000 Brussels.
What time? Networking buffet lunch at 12.00 followed by the conference from 13.00 - 15.00.
Conference language is English only.
Featured Newsletter
Featured Newsletter
IRIS Newsletter – our latest legal observations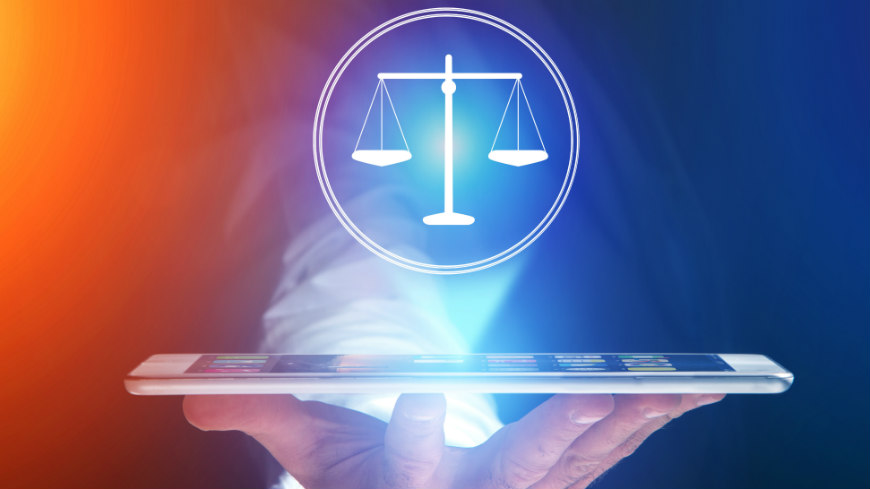 The IRIS Newsletter reports monthly on the most important legal developments for the audiovisual industry in 39 European countries.
In more than 30 short articles, it provides a regular, free overview of what has been happening at national and international level. In short, the IRIS Newsletter is an indispensable publication for all decision-makers and experts in the audiovisual sector, produced by us to improve the flow of information and transparency in the sector.
Featured Workshop
Featured Workshop
Artificial Intelligence in the audiovisual industry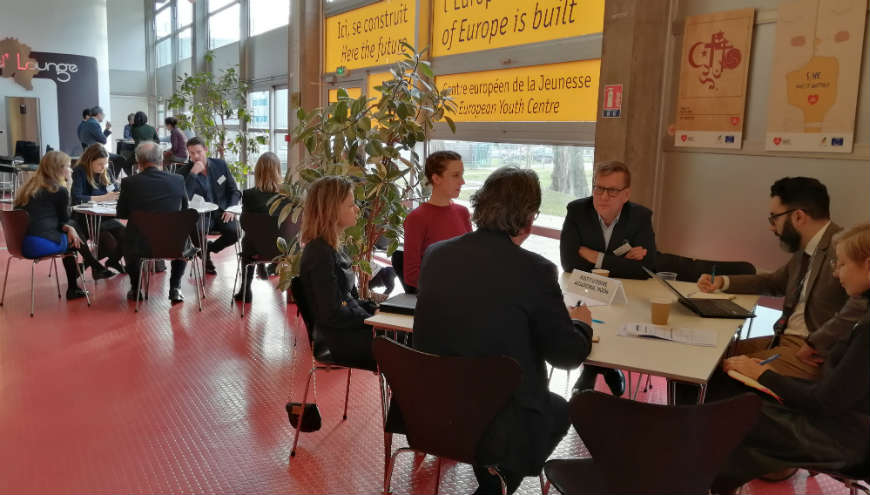 In the audiovisual industry, as in other sectors, the increasing use of Artificial Intelligence (AI) is likely to announce a paradigm shift, as it can transform the entire value chain.
The Observatory decided to take a closer look at these effects and devoted the 2019 edition of its annual workshop in December to discussing the opportunities and challenges raised by AI in the audiovisual sector, particularly in the journalistic field and in the film sector.
Call for tenders
Call for tenders
CALL FOR TENDERS IN THE FIELD OF DATABASE DEVELOPMENT
The Observatory has decided to merge its two databases LUMIERE and LUMIERE VOD into a unified database and to develop its Back Office tools.
Interested providers are invited to consult the documents of the Tenderfile (in French only).
Submission deadline: 1 April 2020.
Annex III – schema database Lumière
Examples of import source files: Annexes IV, V, (compressed file - use 7-Zip)
Annexes: VI, VII, VIII
SHOP
SHOP
Yearbook Online Service 2019/2020
The BEST SOURCE OF DATA on:• television • film • video • on-demand audiovisual services in 40 European countries and Morocco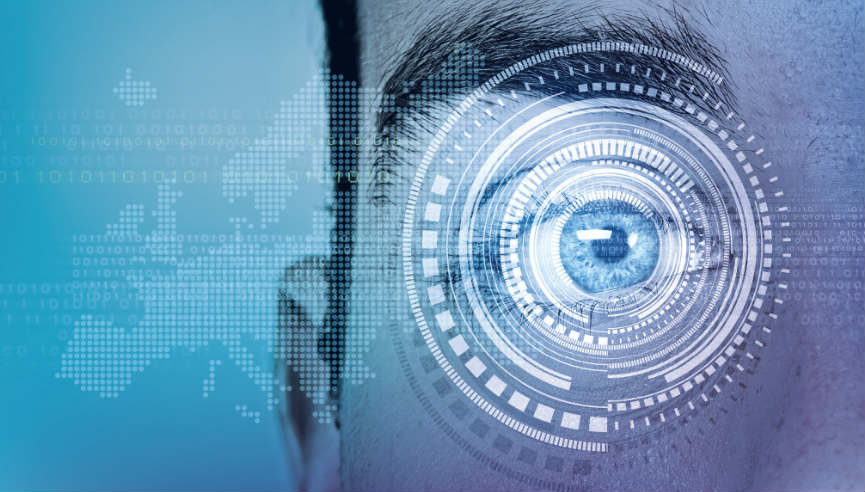 Published: 16/11/2019
► 400 tables collecting more than 25 000 data
► 40 country data sheets
► Data from 2014 to 2018
Price: 370 €
Events and diary
Events and diary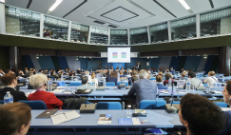 Visit our Events page for up to date details of Observatory events, plus information on events attended by our talented team.
OUR MONTHLY NEWSLETTER
OUR MONTHLY NEWSLETTER
If you want to stay informed, make sure you receive our monthly "wrap-up" newsletter and information about our latest free publications.
To join our mailing list:

email Alison Hindhaugh
Or telephone on:

+ 33 (0) 3 90 21 60 10 (direct)
Follow us on Social Media
Follow us on Social Media