13 sept. 2023

Strasbourg

14 September 2023

A must-read report to understand how five Black Sea region countries are revising their media legislation to align with the European Union.

23 août 2023

Strasbourg

28 August 2023

Our team of Experts and Analysts is ready to present our 2023 autumn collection of free reports on the film, television and VOD sectors in Europe.

3 juil. 2023

This new report explores current EU legislation and market practice concerning release windows and territoriality.
Yearbook online

A unique source of data on:
• television • film • video • on-demand audiovisual services in 42 European countries and Morocco
400 tables featuring more than 25 000 figures
43 country fact sheets
The current edition 2022 covers the data range 2017 to 2021
3 new countries - Moldova, Serbia, Ukraine
Monthly Wrap Up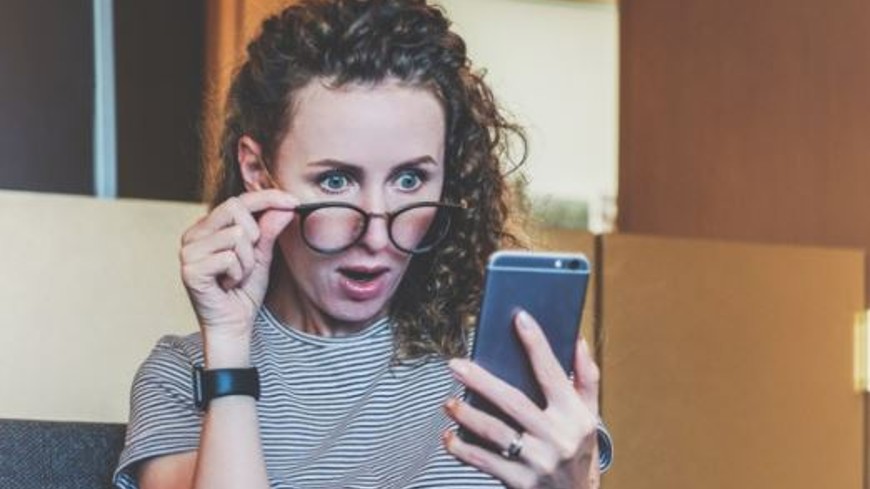 Subscribe to our monthly newsletter to get links to our latest film, TV and VOD publications.
You'll also get advance invitations to our forthcoming events. Rounding off with links to our recent conference presentations. What's not to like?
To join our mailing list:
email Alison Hindhaugh
telephone on + 33 (0) 3 90 21 60 10 (direct)
TRACKING THE REVISED AVMSD TRANSPOSITION
We're tracking the transposition of the Revised Audiovisual Media Services Directive in the EU
Promotion of European works
Latest update 31/07/2023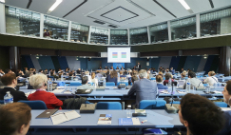 Visit our Events page for up to date details of Observatory events, plus information on events attended by our talented team.
FOLLOW US ON SOCIAL MEDIA