News
News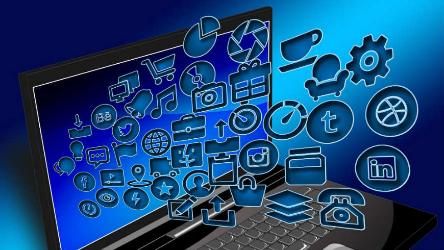 European Audiovisual Observatory releases new free online advertising report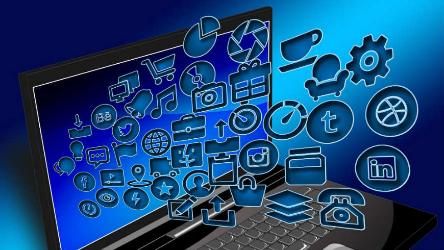 The advertising industry as a whole is undergoing a phase of transformation, provoked by new ad technologies and players. A duopoly composed of Google and Facebook is dominating the online ad space. These are the findings of a new report by the European Audiovisual Observatory.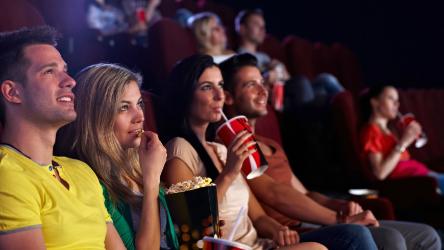 New cinema screen density report by the European Audiovisual Observatory points to growth potential for cinema exhibition in Eastern Europe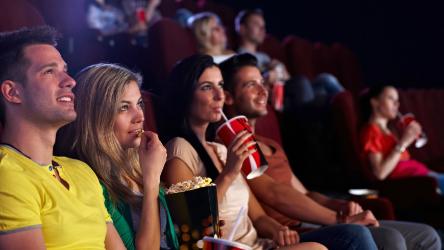 This report, entitled 'Measuring access to theatrically screened films in Eastern Europe' measures Eastern European audiences with access to cinema theatres within a given catchment area, as well as the number of cinemas, theatres and screens by country.
Featured event
Featured event
Video sharing platform conference in Paris this summer!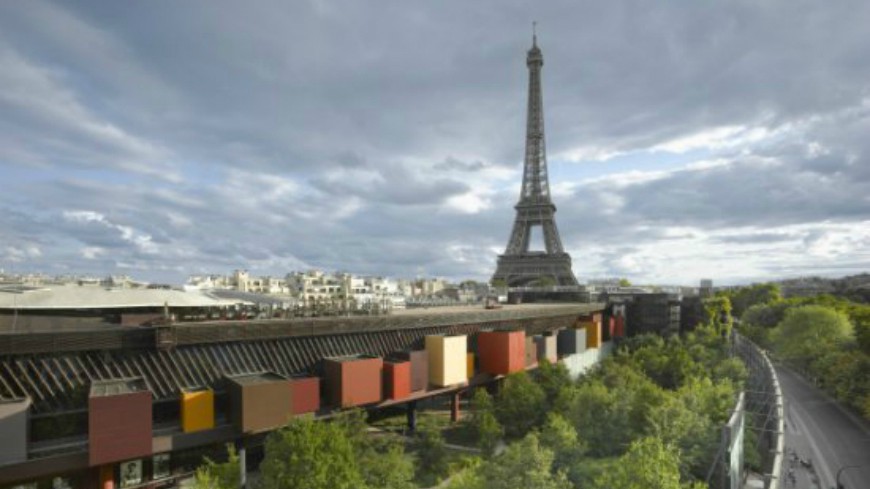 A conference on video sharing platforms will be organised by the European Audiovisual Observatory in collaboration with our French Presidency for 2018. This conference will take place in Paris on 5 June 2018.
Click here for further information.

Featured publication
Featured publication
How are journalists and their work protected by law in Europe?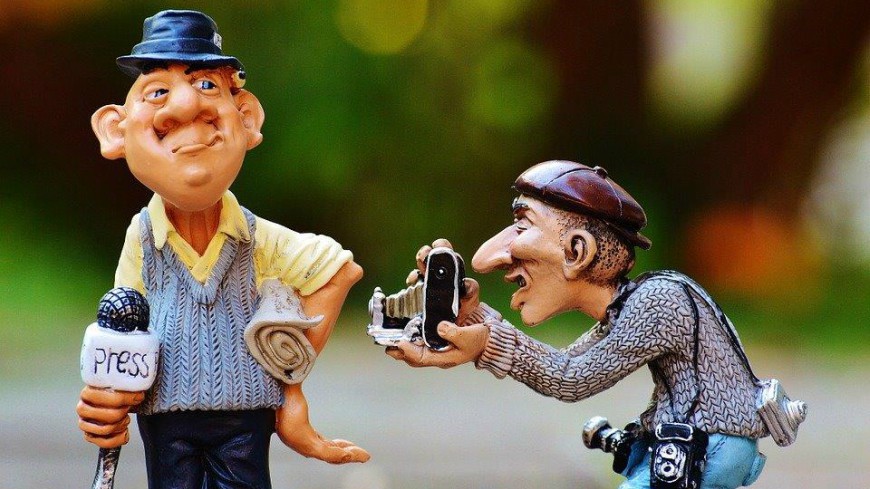 It's high time to be reminded that national laws within Europe contain provisions to protect journalists and their work: the so-called "media privilege". The European Audiovisual Observatory has just analysed the protection of media privilege for journalists offered by national law within Europe in this new IRIS Special publication.
Shop
Shop
Follow us
Follow us