News
News
Featured conference
Featured conference
PAY TV AND CORD CUTTING IN RUSSIA

What are the latest trends in the Russian TV market?
How many pay TV services are available?
How are they being affected by the "Cord Cutting" trend of audiences moving away from pay-TV and subscribing to OTT services such as Netflix?
This free public conference took place in Moscow on Tuesday 29 October 2019
Presentation by Maja Cappello, Head of Department for Legal Information
Striking the right c(h)ord? New EU rules on audiovisual content online
Presentation by Christian Grece, European Television and On-demand Audiovisual Markets Analyst
Pay TV, SVOD and cord-cutting in the EU
Featured database
Featured database
MAVISE database for TV, VOD services and their licences.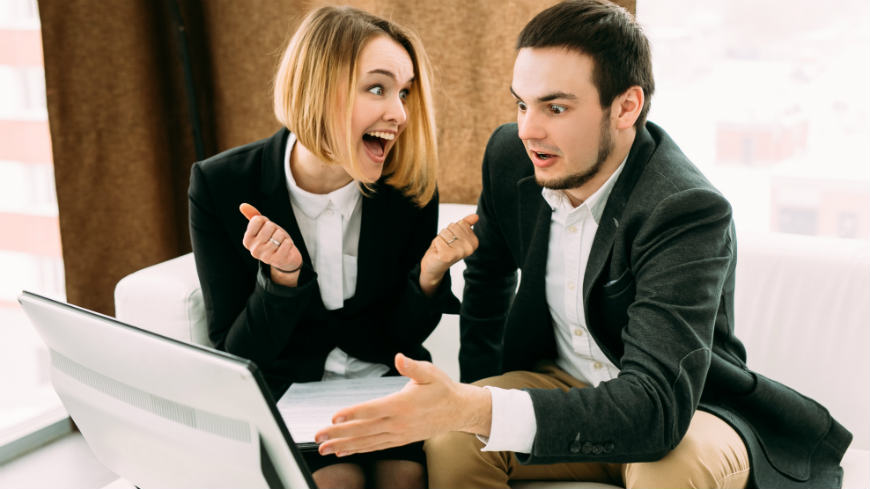 MAVISE, our free access database provides information on television channels, on-demand services and licences in 41 European countries and in Morocco.
Find the licensing country and owners of audiovisual services available in Europe. Create lists of services in Europe based on your criteria. Explore the European registries of licences, and download your search results.
FEATURED PUBLICATION
FEATURED PUBLICATION
The independence of media regulatory authorities in Europe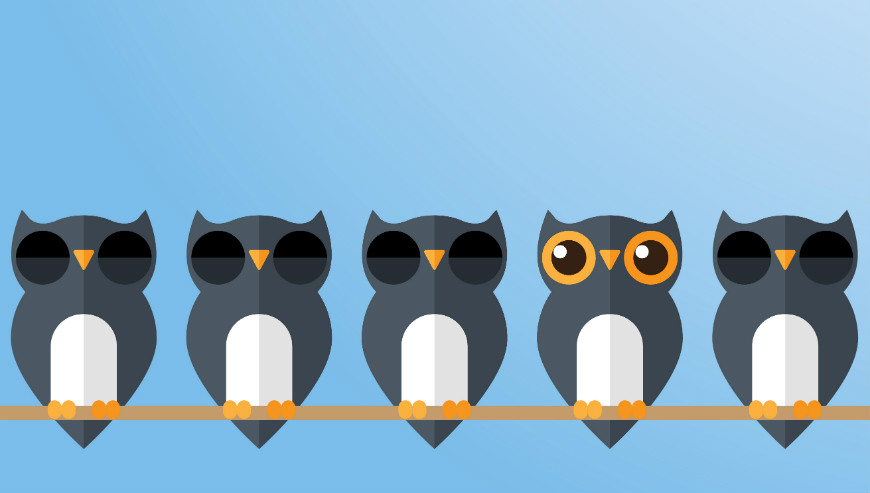 Europe's main piece of media legislation – the Audiovisual Media Services Directive (AVMSD) – was recently revised and a new version entered into force.
The Observatory has a vigilant eye on European media legislation and has released, with the aid of its partner institution, the University of Amsterdam's IViR, an analysis of what the new AVMSD will mean for European regulators.
Shop
Shop
Events and diary
Events and diary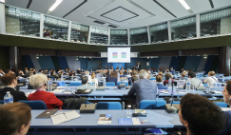 Visit our Events page for up to date details of Observatory events, plus information on events attended by our talented team.
OUR MONTHLY NEWSLETTER
OUR MONTHLY NEWSLETTER
If you want to stay informed, make sure you receive our monthly "wrap-up" newsletter and information about our latest free publications.
To join our mailing list:

email Alison Hindhaugh
Or telephone on:

+ 33 (0) 3 90 21 60 10 (direct)
Follow us on Social Media
Follow us on Social Media