Featured event
Featured event
Video sharing platform conference in Paris this summer!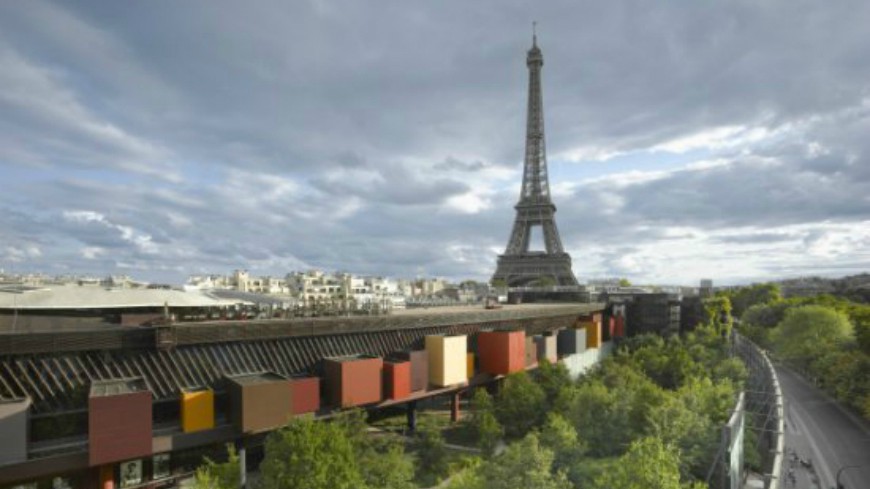 A conference on video sharing platforms will be organised by the European Audiovisual Observatory in collaboration with our French Presidency for 2018. This conference will take place in Paris on 5 June 2018.
Click here for further information.

Featured publication
Featured publication
Yearbook - Television, VOD, cinema and video in 40 countries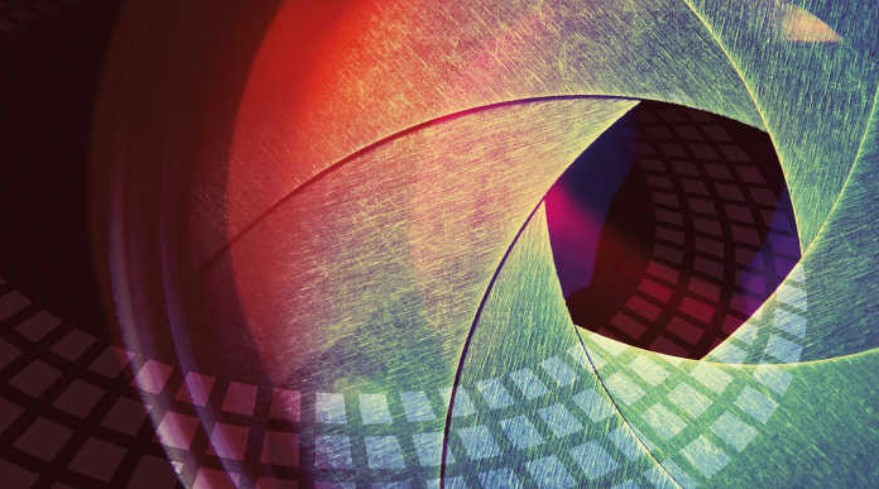 Our Yearbook on line service now contains our latest data and analyses of the audiovisual industries in Europe. This online service offers market intelligence on television, cinema, VoD and home video in Europe. We look at market shares, services offered, financing and the main players in each branch of these industries.
Shop
Shop
Follow us
Follow us