IRIS Bonus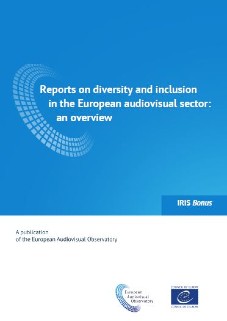 IRIS Bonus provides additional working material collected in-house or provided for by the network that we make available as received because of its complementary value to our publications.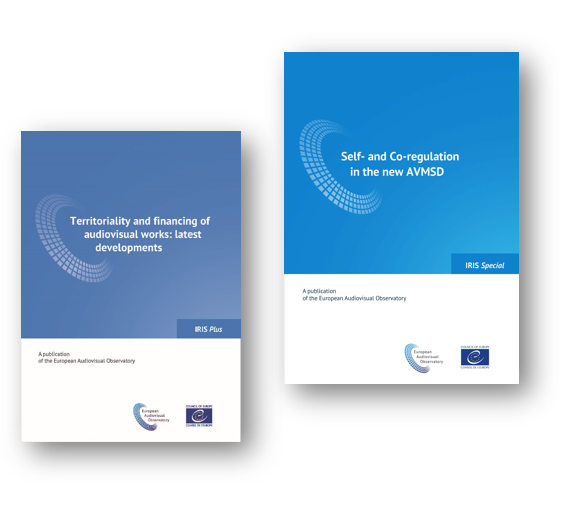 All of our legal publications are available for free download as pdfs from this page.
Print versions for publications prior to 2022, may be purchased from the Council of Europe online shop.
Follow us on Social Media