IRIS Themes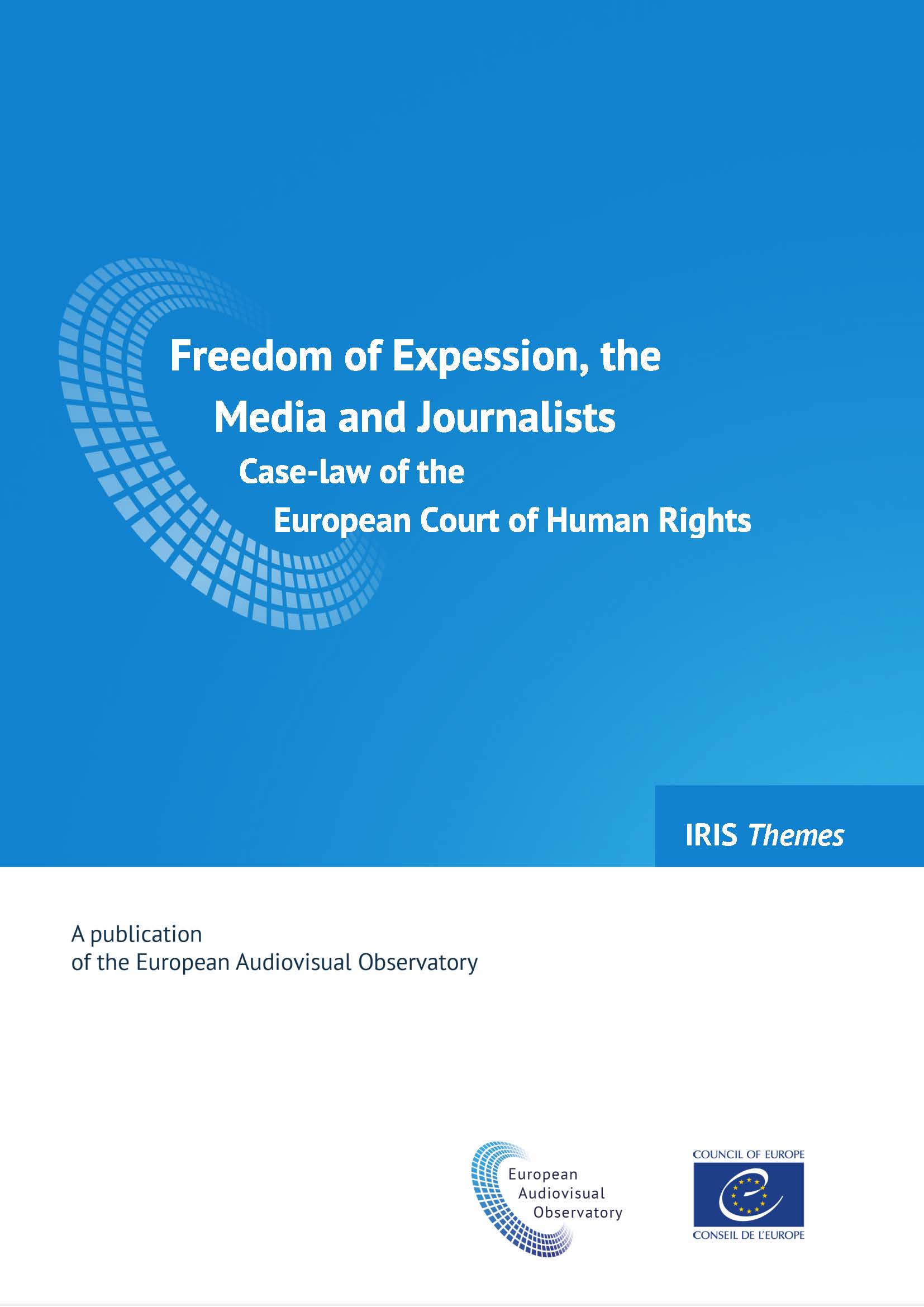 This publication series gives overviews on standards and case law governing the audiovisual sector and uses the content provided by the IRIS Merlin database and other free-of-charge information resources.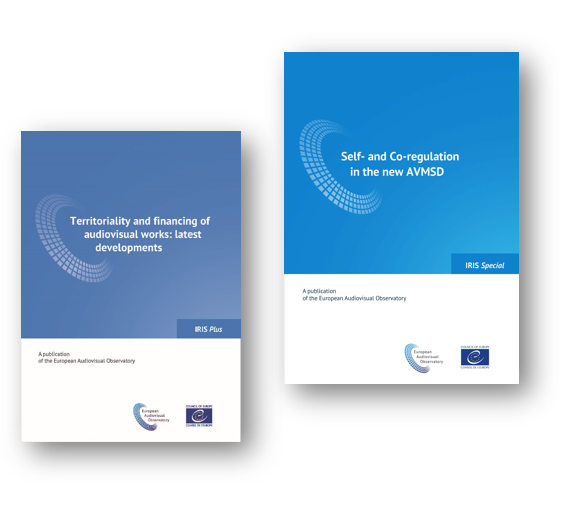 All of our legal publications are available for free download as pdfs from this page.
Print versions for publications prior to 2022, may be purchased from the Council of Europe online shop.
Follow us on Social Media