4 déc. 2023

Strasbourg

4 December 2023

This new publication marks the launch of a new series by the European Audiovisual Observatory's Department for Legal Information.

20 nov. 2023

Strasbourg

21 November 2023

This report provides an analysis of investments made by broadcasting groups and streamers in original European content.
Yearbook online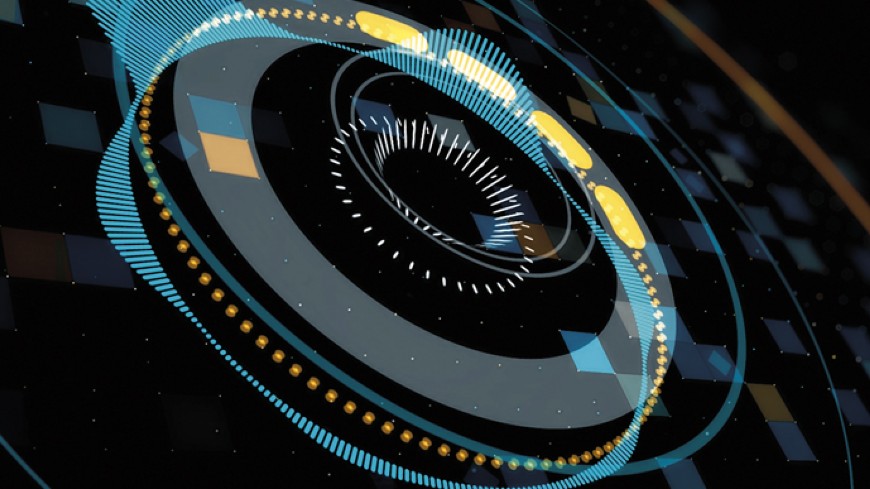 A unique source of data on:
• television • film • video • on-demand audiovisual services in 42 European countries and Morocco
400 tables featuring more than 25 000 figures
43 country fact sheets
The current edition 2023 covers the data range 2018 to 2022
Monthly Wrap Up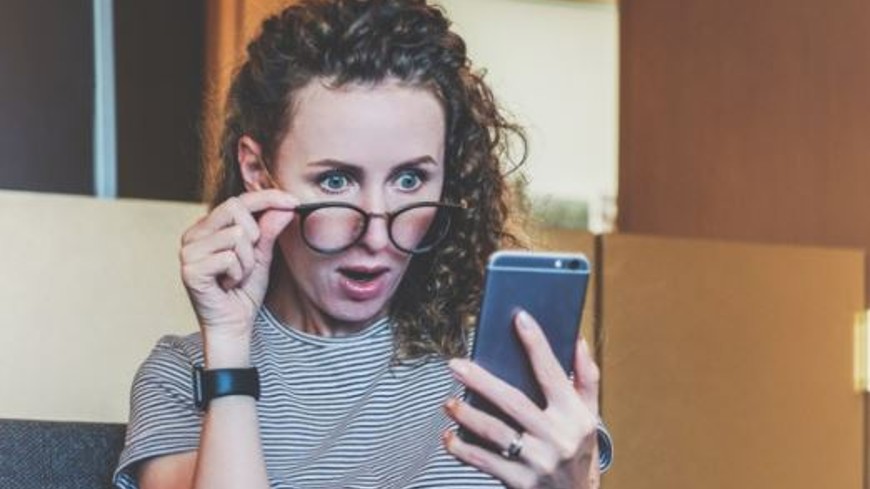 Subscribe to our monthly newsletter to get links to our latest film, TV and VOD publications.
You'll also get advance invitations to our forthcoming events. Rounding off with links to our recent conference presentations. What's not to like?
To join our mailing list:
email Alison Hindhaugh
telephone on + 33 (0) 3 90 21 60 10 (direct)
Here's our 2023 Advent Calendar!
Behind each door you'll find a great free audiovisual report, conference film or presentation.
Click here to open today's door.
TRACKING THE REVISED AVMSD TRANSPOSITION
We're tracking the transposition of the Revised Audiovisual Media Services Directive in the EU
Promotion of European works
Latest update 31/07/2023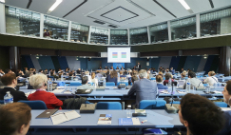 Visit our Events page for up to date details of Observatory events, plus information on events attended by our talented team.
FOLLOW US ON SOCIAL MEDIA